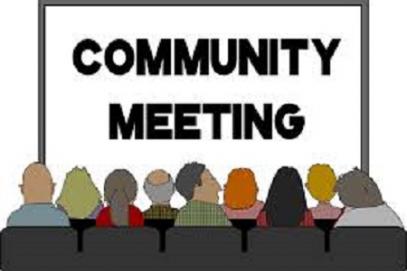 Westville-West Hills Community Management Team Meeting
Date:
Wednesday, February 14, 2018 - 6:30pm
Location:
Mauro-Sheridan Interdistrict Magnet School
Description:
Our next meeting will be held on Wednesday, February 14th, 6:30PM - 8:00PM At Mauro-Sheridan Interdistrict Magnet School, 191 Fountain Street  (Meetings are held on the second Wednesday of each month.) Greetings, Neighbors! Hope you all are safe & warm. Here is the agenda for next week's meeting: Neighbor Introductions Presenters: Monthly updates from the following: Lizzie, WVRA, Jillian Driscoll, LCI, Lt. Colón, district manager for Westville, Alders, Carlah Esdaile-Bragg, Director of Marketing and Community Relations for Cornell-Scott Hill Health Center, Delores Edwards, Executive Director of Sickle Cell Disease Association of Southern CT, New Business.