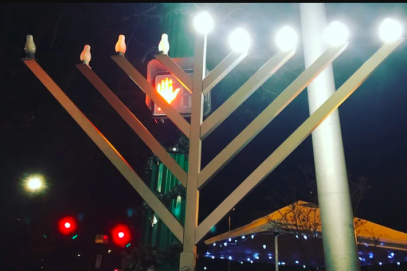 Westville Menorah Lighting With Chabad of Westille
Date:
Sunday, December 5, 2021 - 4:30pm
Description:
Westville Menorah Lighting. December 5, 5:00pm brought to you by Chabad of Westville. WOW! WHAT AN EVENT! Thanks to everyone who made it possible, and to all the locals who joined together to light up Westville with the light of Chanukah! Lots of fun and food was had by all, thank G-D.