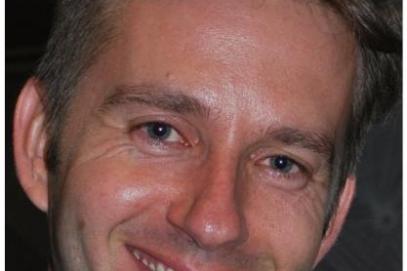 Elm City Kallah with Rabbi Ethan Tucker
Date:
Saturday, October 30, 2021 -

1:00pm

to

2:30pm
Location:
Congregation Beth El–Keser Israel (BEKI)
Description:
Rabbi Ethan Tucker, who was selected by The Jewish Week in 2009 as one of thirty-six young Jewish innovators, activists and visionaries in New York, "36 Under 36," is this year's Elm City Kallah scholar in residence. Tucker, a co-founder of Kehilat Hadar, an independent prayer community in New York's Upper West Side, now is President and Rosh Yeshiva at an observant, egalitarian yeshiva, also called Hadar. Tucker is known for his ability to transcend the affiliation boundaries of Judaism. After his B.A. from Harvard College, Tucker studied at Yeshivat Ma'ale Gilboa in Israel, was ordained by the Chief Rabbinate of Israel, and earned a Ph.D. from the Jewish Theological Seminary.

Rabbi Tucker will speak at BEKI after Shabbat morning services and kiddush lunch. His topic will be Navigating Relationships in a World of Difference: How do we proceed when aspects of our Jewish observance create discomfort with family members and friends?
He will also speak Friday evening at Westville Synagogue and Sunday morning at Congregation B'nai Jacob.